TKO Media is a multi-platform marketing company that's able to bring your product or service to your target market through a variety of mediums, audios and visuals, depends on your own reach requirements. In other words, we help you market to real potential clients.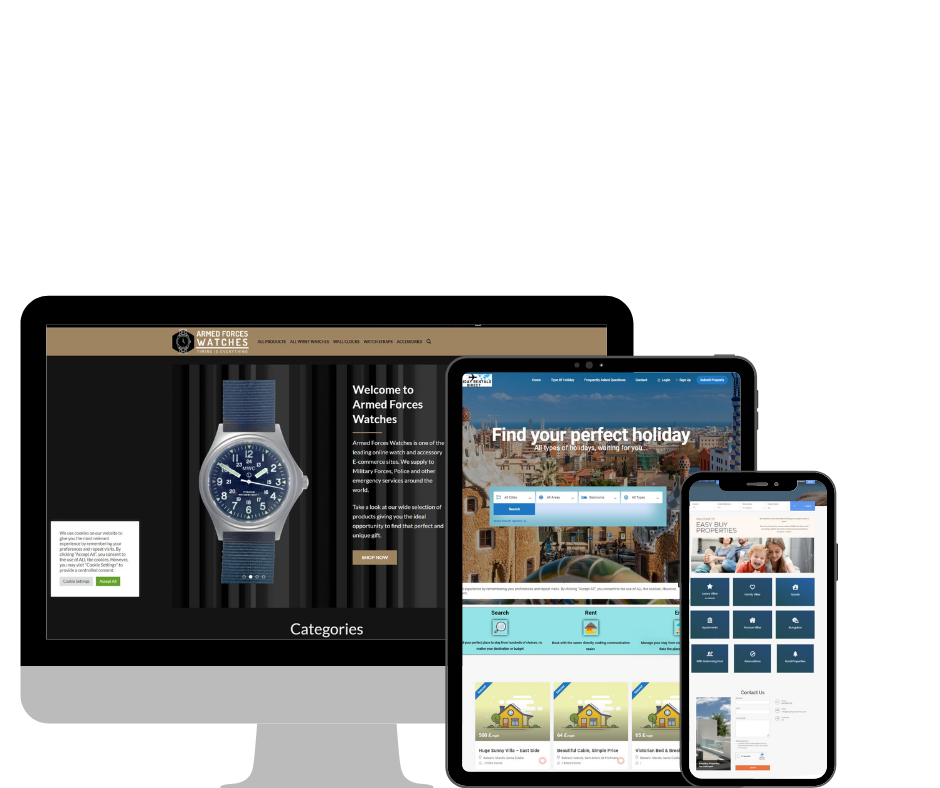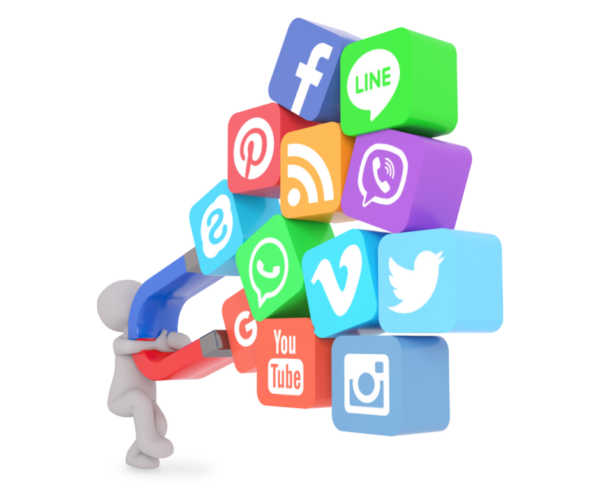 Keeping track of your social media can be a tall order!
This is why when it comes to creating, managing or maintaining your online presence,, TKO Media has the tools to satisfy all your business needs.
Wanting to find out more? Contact us today
We provide a wide range of creative services

From stand-alone template based websites to basic websites and data base driven bespoke with responsive and search engine driven powers to ensure the highest rankings and to make sure your site is noticed

Rich experience plus unlimited imagination create our successful service discovered by clients.

Creating and handling professional video is our strong point. It plays major role in your digital business strategy.

We provide everything your site needs to perform at it's highest capabilities on the major search engines.

We do collateral design, interactive design, hoarding, signage, presentation centres, and more.

Turn your data into captivating artwork that will keep your audience engaged. Our team can help you with it.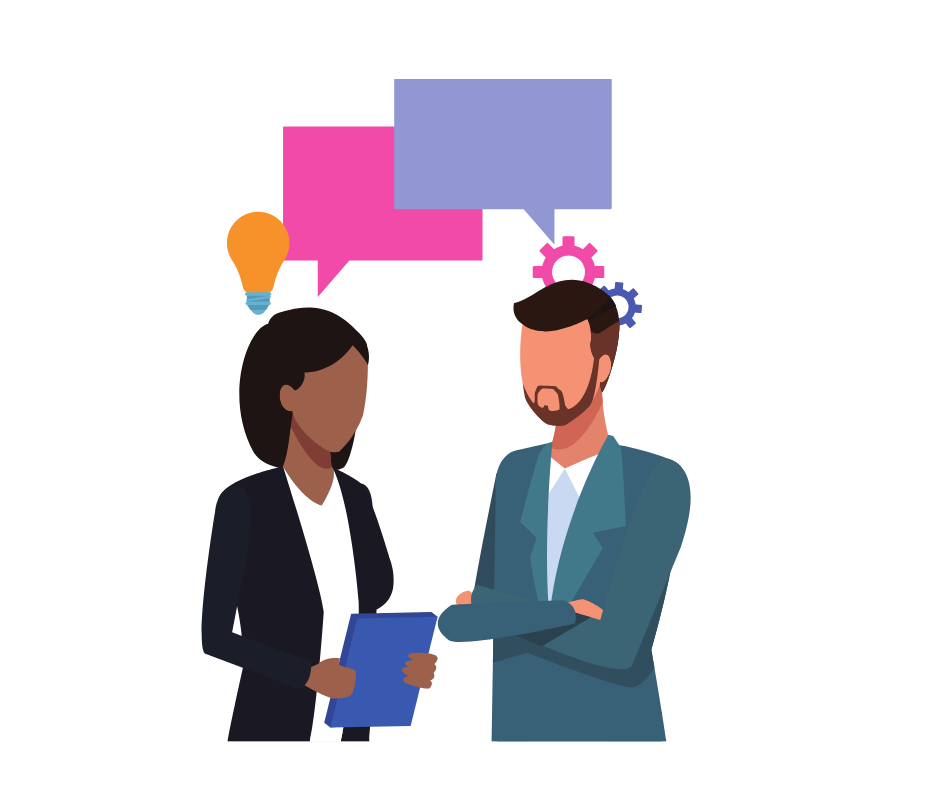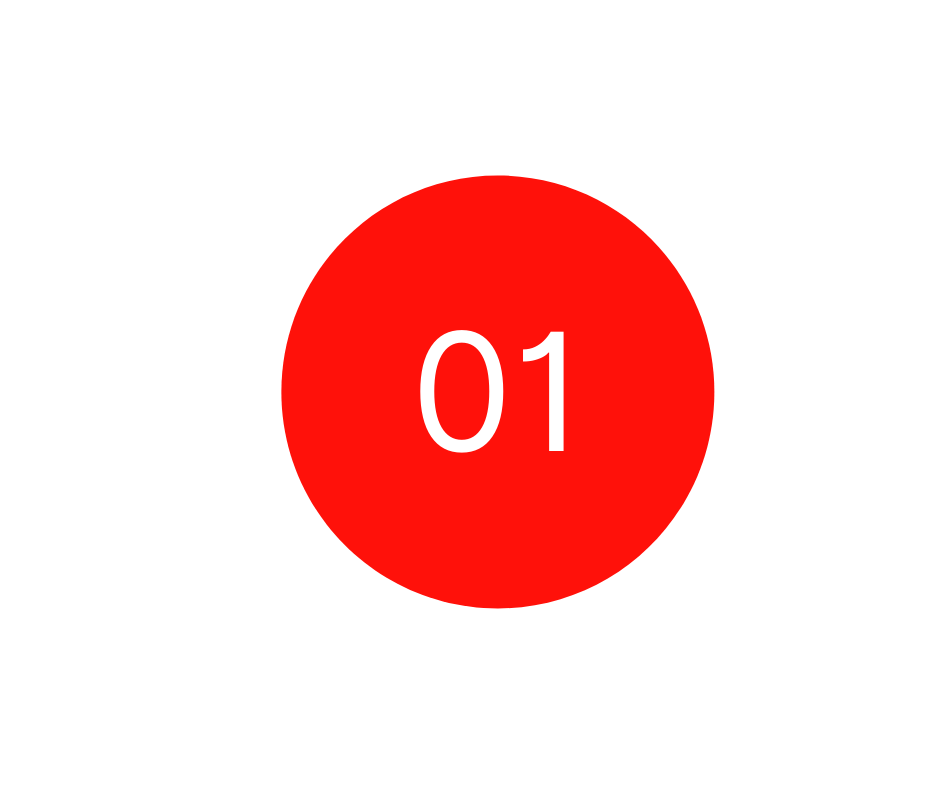 Meeting with the customer
The first meeting is very import to form contact and discuss the main ideas of the project.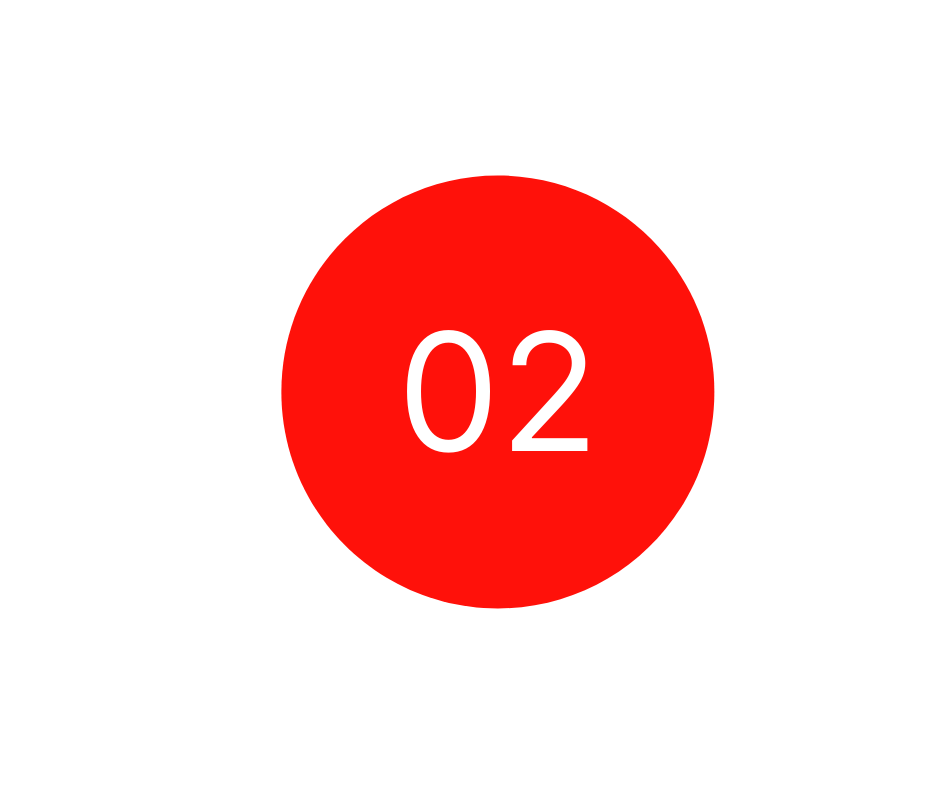 we consider and analyze the work plan
When we understand the main eideas, we proceed to discussing the work plan and analyzing it.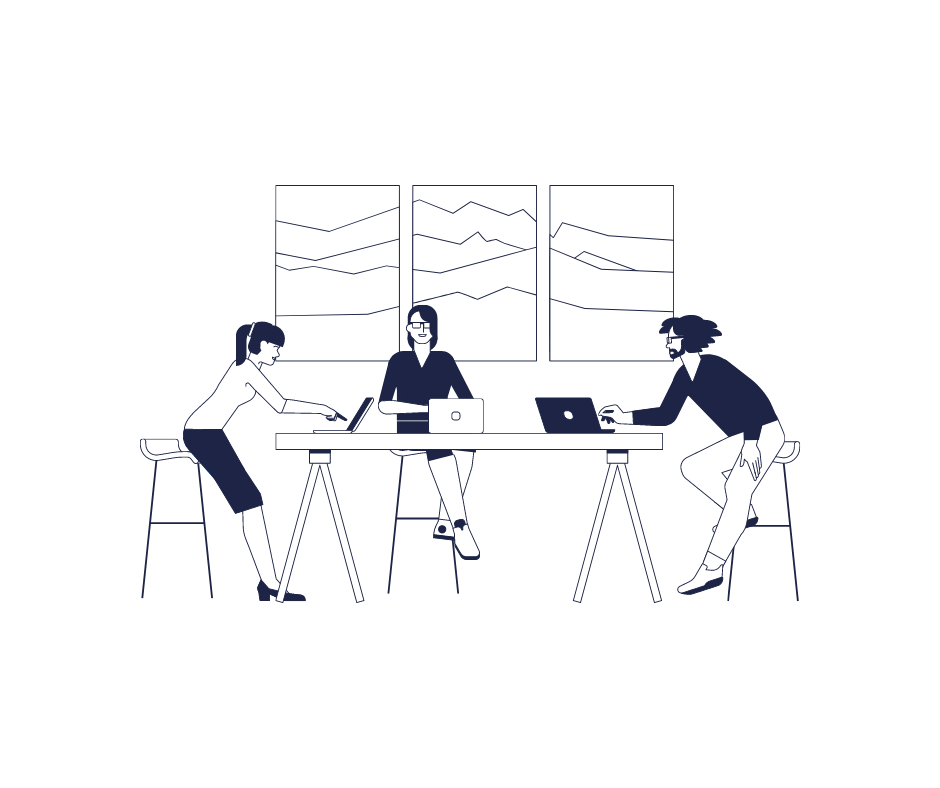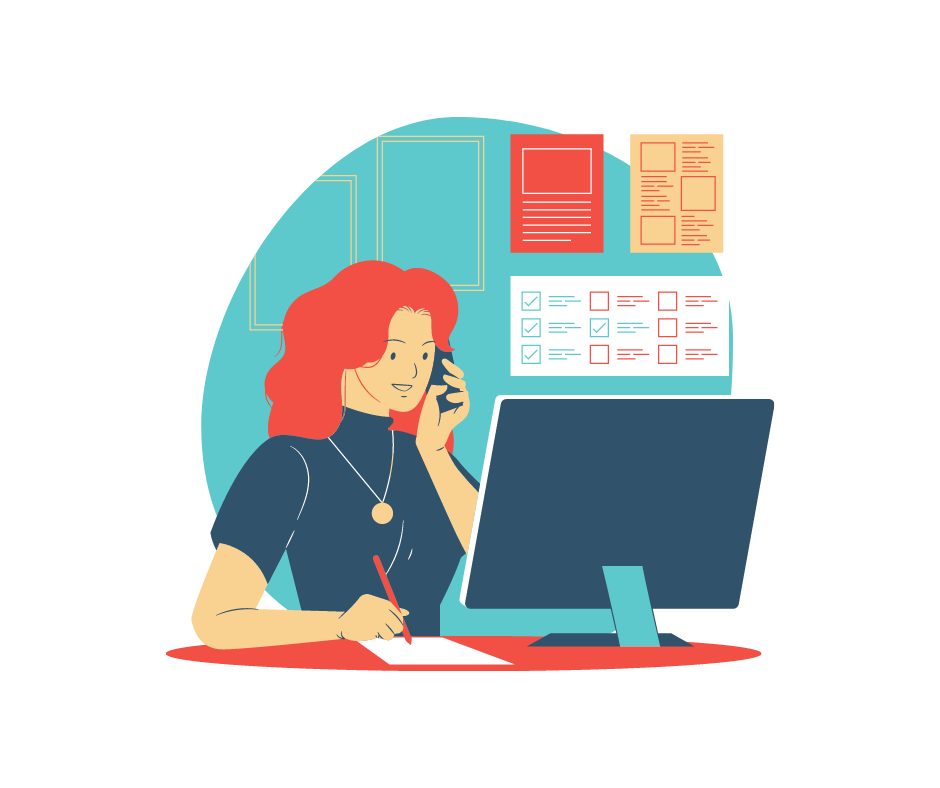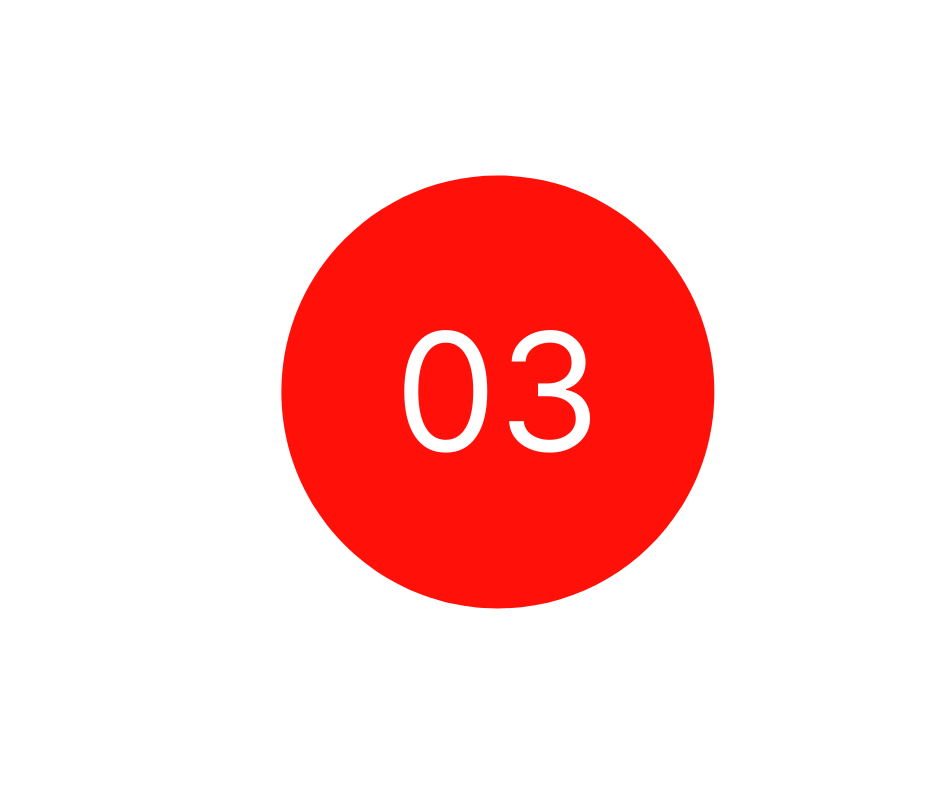 Our professional team start to handle with your project and embody the conception of the project.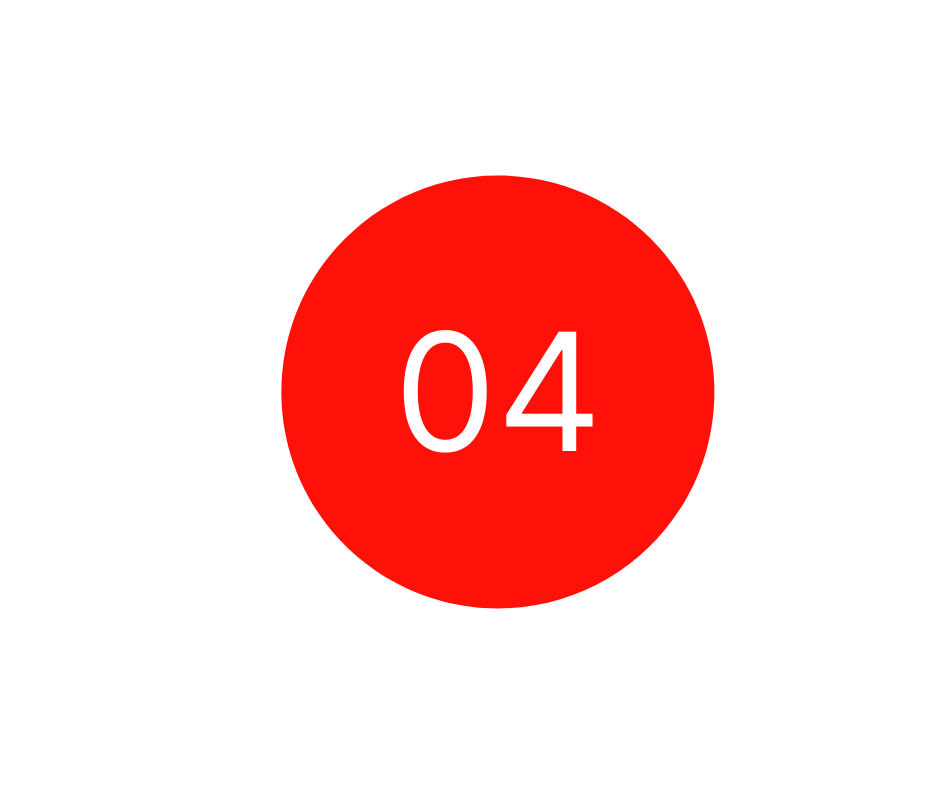 Once again we analyze and check everything
We meet, analyze and check the done work and make needed corrections.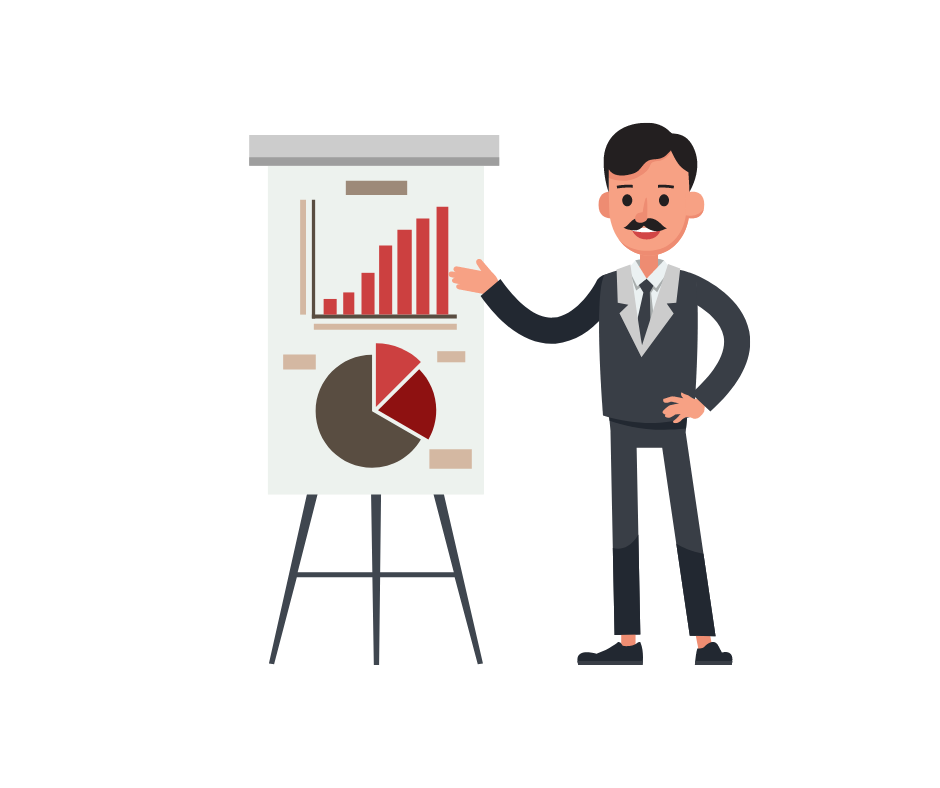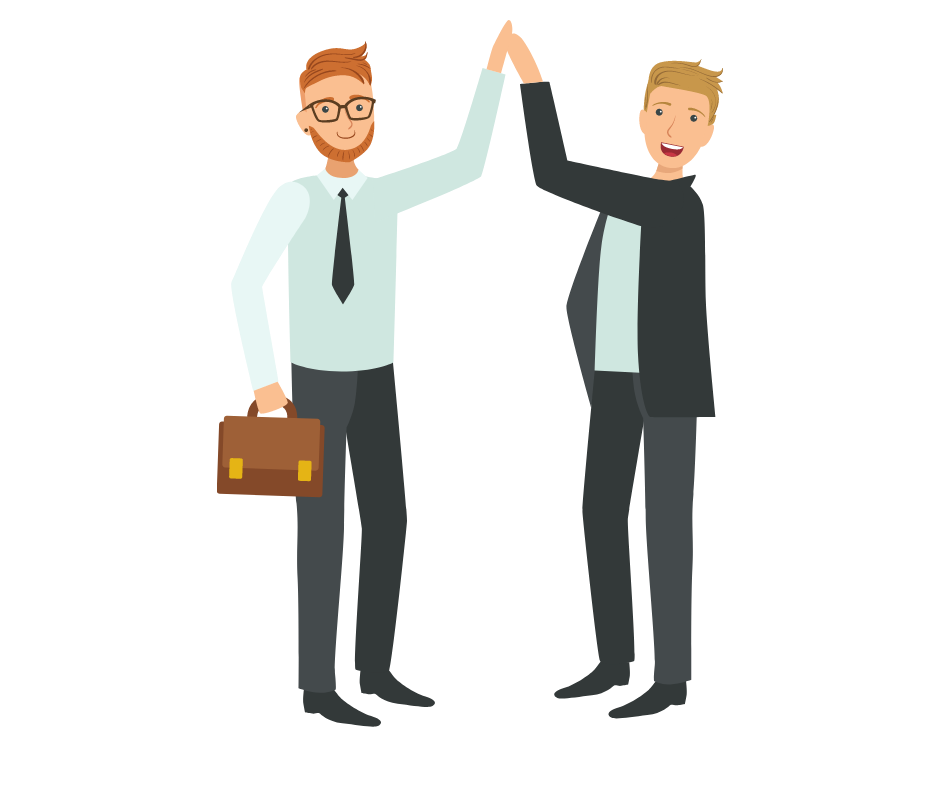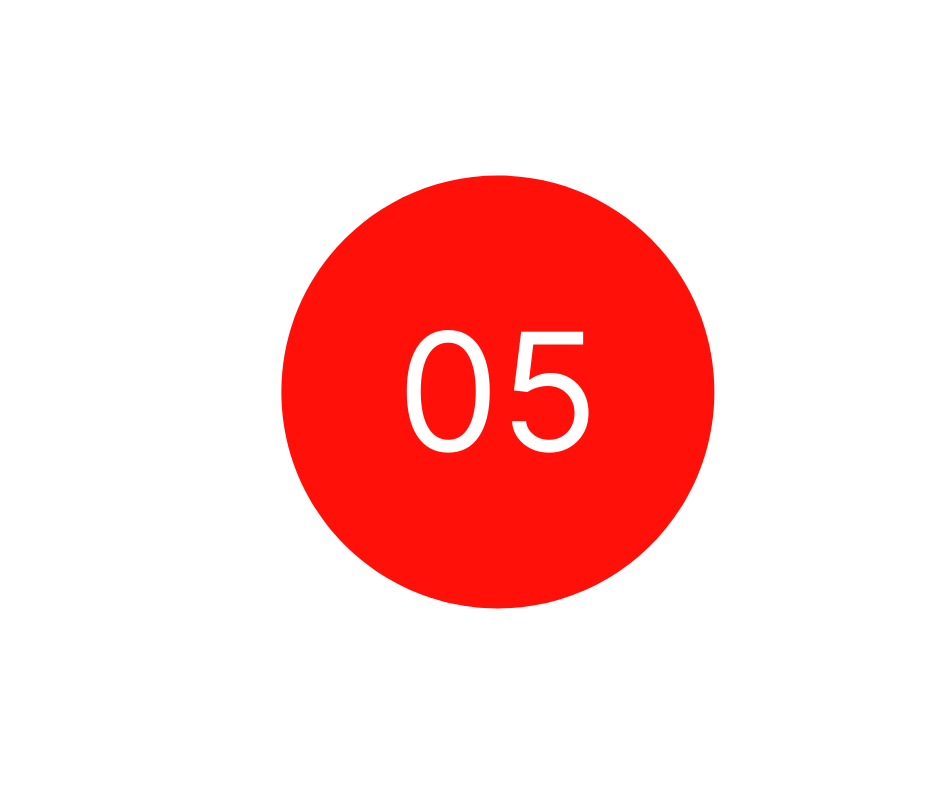 We finish the work and give it to the customer
The project is ready and we give it to the customer. Also we ask for the feedback from the customer.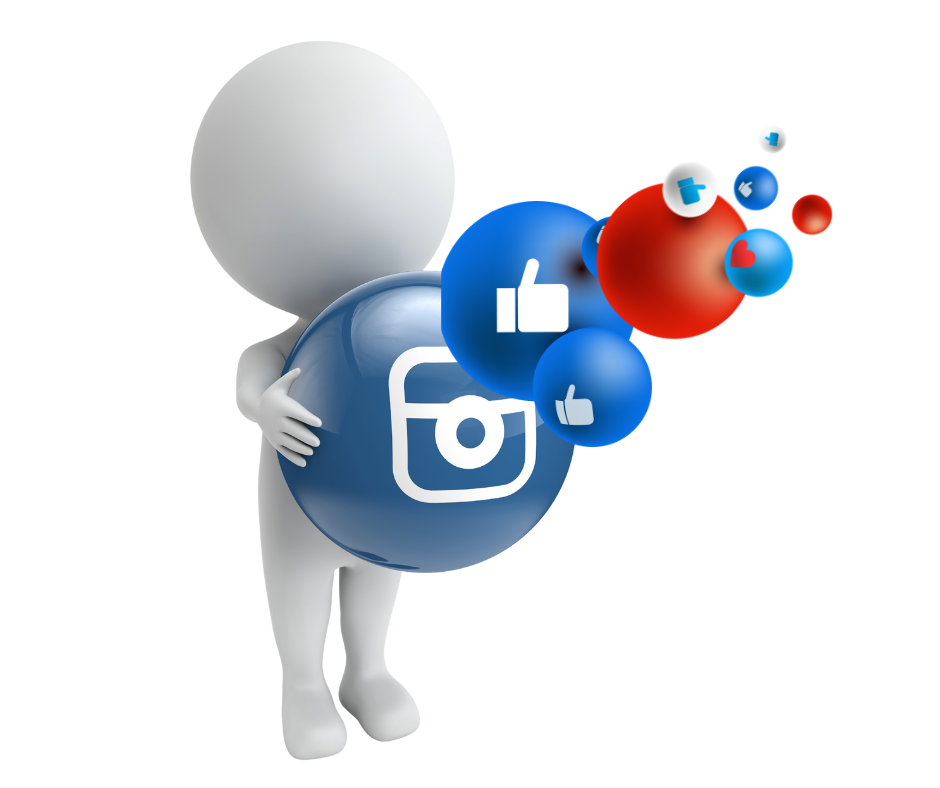 Contact us with any questions you may have