Inspiration, succeed, innovation and discovery. Achieve the best results with Englot!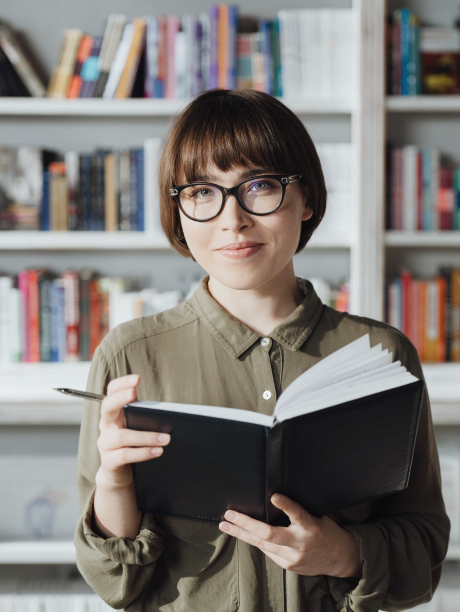 We are focused primarily on achieving maximum results in the study of foreign languages.
We guarantee high professionalism, quality of knowledge, diverse creative and individual approach to each. Our experience and skill will help you achieve your goals.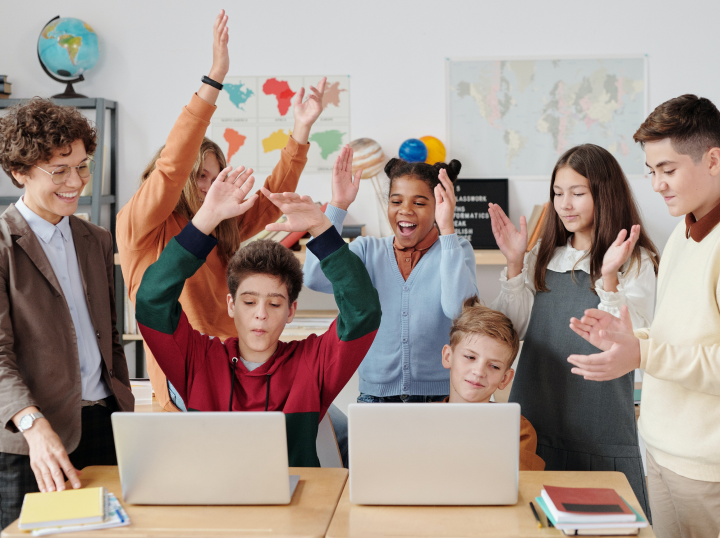 Our team has more than 60 professionals: brilliant teachers, talented translators, charismatic coaches and ambitious managers.
We talk a lot from the first occupation, discuss different topics, but at the same time do not forget about grammar and homework.
What makes us different —
Language courses to help you explore the world
Exchange of experience, advanced training courses, regular testing are factors that allow our teachers to constantly improve professional level.
"I always try to find an individual approach to each student and our collaboration leads to the desired result."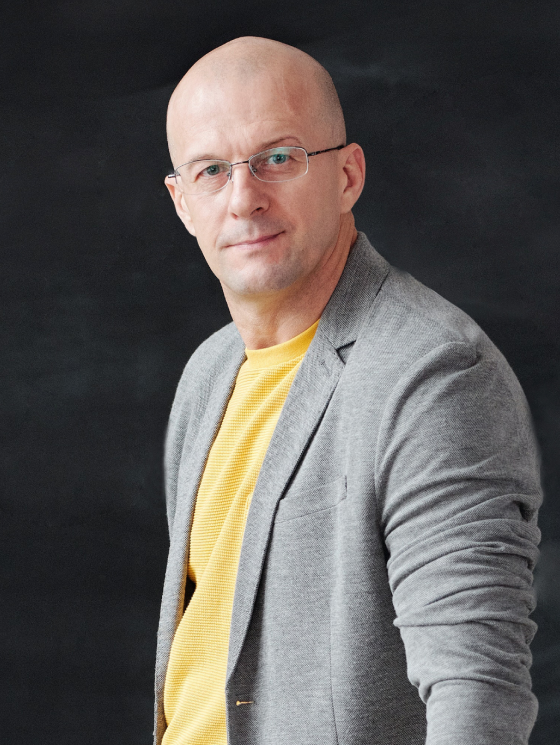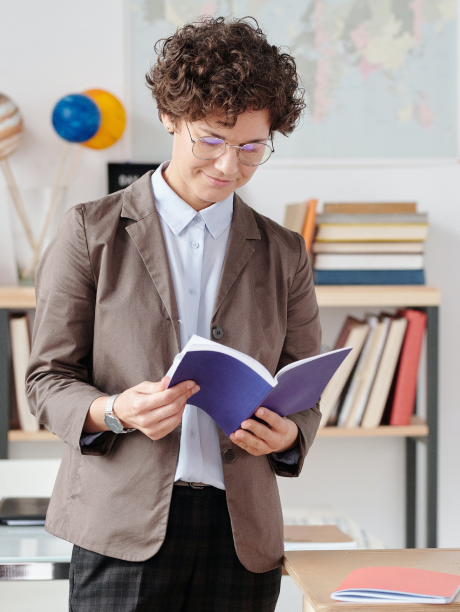 What makes us different —
Achieve the best results with Englot!
Skilled & specialized teachers
We have a team of qualified specialists with work experience who have passed competitive selection and annually improve qualifications.
Friendly, welcoming & fun environment
We take a combined and playful approach to learning, which means that teaching foreign languages ​ ​ is available to everyone, regardless of their language abilities and age.
Efficient, flexible & affordable courses
In addition to the basic foreign language courses, we develop and offer author's special courses.
Efficient, flexible and affordable courses
With over 45 years of experience, Englot is recognized as a leader in effective and optimal language training.